Join Thousands of Users...
For nearly a decade now, thousands of Insomniac subscribers have enjoyed the benefits of the most powerful multi-session browsing tool on the planet.
With a 95% subscription renewal rate over that time, clearly this tool works.
And now, we're offering even more than ever. In addition to the best multi-session browser, you'll get:
Anti-fingerprinting measures for increased privacy.
Chrome reveals your real ip address, even when you are using proxies. We don't.
Insomniac University training course - video tutorials from the cutting edge.
Insomniac for Chrome - the free Chrome extension you can use alongside Insomniac Browser.
Timers on your tabs, presale password management, monitor 100+ tabs at once and more!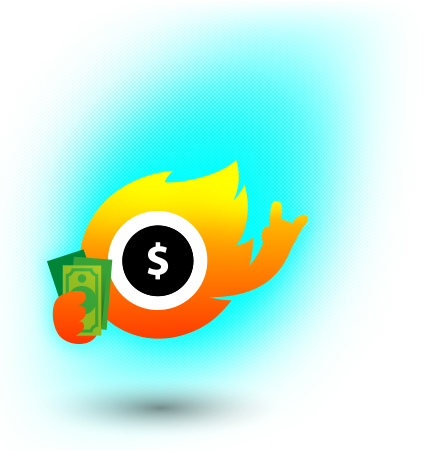 Phone Support
Call us today! 1-888-849-0969 
Our entire team works on support to ensure a smooth experience in plain English. And, we don't charge for support. We just take care of you and your company's needs.

Insomniac University
Don't waste time training your team on another tool. Let Insomniac University do that for you! Topics on everything from hourly setup to the ins and outs of proxies. This will make you money and save you hassle.

Free Chrome Extension
Premium subscribers get exclusive access to our free Chrome extension. While Chrome extensions can never compete with Insomniac as a primary tool, you should use it in addition to the browser - double pulls, double fun!
World Class Features We Offer
Our free and premium extensions are what set us apart from the competition.
Are you ready to start browsing the web faster, smarter and more efficiently?