Every Tab is Like a New Browser
Tired of limited shopping, crappy Chrome extensions that give errors and not getting the truly best available? Welcome to Insomniac Browser - the industry standard for nearly a decade!
Browse quickly, decrease errors and improve both the quality and quantity of your inventory. As always, Insomniac is the only legal way to be the one who gets in first and gets in most.
And now, we've taken training and support to a whole new level with Insomniac University and Expert User Forums.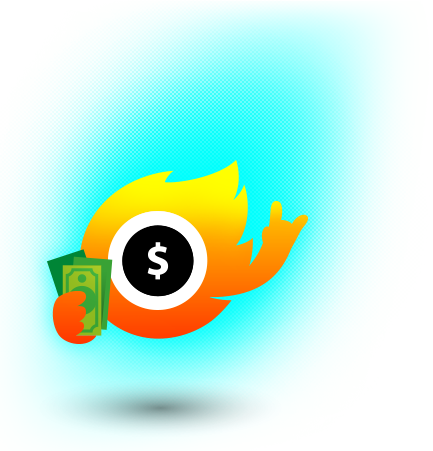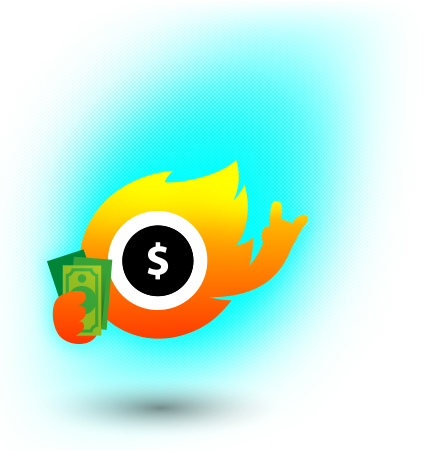 Super Support
Our entire team works on support to ensure a smooth experience for you and your entire team. And, unlike some 'companies' we don't charge for support. We just take care of you.

Insomniac University
Not all Insomniac users were on the cutting edge when they joined. But with easy to understand video tutorials, a dead simple interface and incredible tools, our users are the ones with the best inventory. Insomniac University is coming soon.

User Forums
Premium subscribers get exclusive access to our member only forums where you'll learn the real insider secrets to technology in today's complex landscape. User forums are coming soon.
This is not the bot you might be looking for!
Please Note: Insomniac is not a bot. You can't use it to submit automated requests nor will we ever implement such features. You'll soon find why you don't need to use illegal features to be at the top of the heap.
World Class Features We Offer
Are you ready to start browsing the web faster, smarter and more efficiently?